What Horse Event Suits You...
7 Questions
| Attempts: 1173
---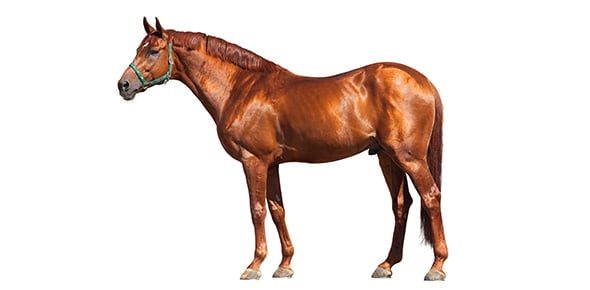 I love horses so made a quiz on the different events you can be up to in your holiday breaks x enjoy :P
---
You May Get
Cross Country
you love to be out doors and don't work well under pressure, so being in the open space just you and our horse suits you.
Dressage
you love to show off your cool moves. you like to work hard at things and get good comments on you and your horse. so doing dressage in all the fancy gear suits you x
& many more results.
Start this quiz
to find your result.
1.

Do you like to be outside?

2.

Would you rather be down in the shopping mall with your friends or outside washing your dog?

A.&nbsp

B.&nbsp

3.

Do you like to get good marks in exams?

A.&nbsp

Yes they are my life line

B.&nbsp

Yes i do but not thrilled

C.&nbsp

D.&nbsp

Prefer to just do my best

4.

If you had a choice would you rather.......

A.&nbsp

B.&nbsp

C.&nbsp

D.&nbsp

5.

If you had a choice would you....

A.&nbsp

B.&nbsp

C.&nbsp

D.&nbsp

6.

If you have any pets do you enjoy aking them for a walk/excersising them

7.

Does your life evolve around horses? if yes then do you enjoy going for a bareback ride in the...

A.&nbsp

B.&nbsp

C.&nbsp