What Superpower Would You Have? Find Out
5 Questions
| Attempts: 423
---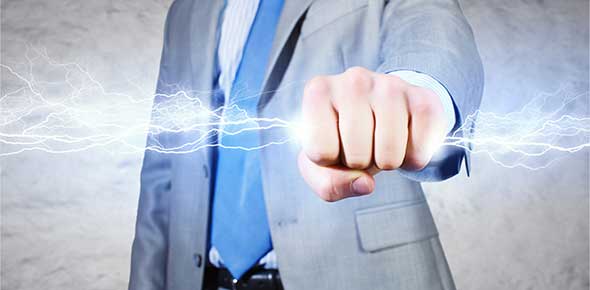 If you were a superhero what superpower would you have?
---
You May Get
Invisibillity
Do people talk about you while you are in the room? Then you might have the powers of invisibility. You can dissapper for as long as you want HOW COOL!!
Super strength.
Have you ever noticed that you are stronger than your parents? You might have Super strength. You can even lift cars and maybe houses with lots of strength.
& many more results.
Start this quiz
to find your result.
1.

What is your favorite hobby?

A.&nbsp

B.&nbsp

C.&nbsp

2.

What is your favorite sport?

A.&nbsp

B.&nbsp

C.&nbsp

3.

What do you do at home?

A.&nbsp

Spy and sneak around the house.

B.&nbsp

C.&nbsp

4.

Whats your favorite animal?

A.&nbsp

B.&nbsp

C.&nbsp

5.

Whats your favorite invention?

A.&nbsp

Somthing not invented yet.

B.&nbsp

C.&nbsp