What Should You Name You Girl Triplets? When You Become A Mom
8 Questions
| Total Attempts: 174
---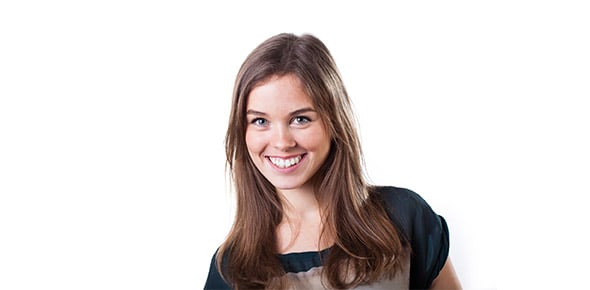 Find out what you should name your triplets if you have them. The cutest names ever!
---
You May Get
Colliyah (Kuh-lee-uh),cailei,and Cassandra
Your names you got are e triple c's! The cutest names you will ever find,they will match your triplets perfectly!
Aubrey,amber,Alexis
Your names you got are the triple a's! Your names you got are adventurous and perfect for you little girls!!!!!
Hayden,Hope,Hannah
Your girls got the exciting names!!! The sweetest babies in town!!!!
Katrina,Kylie,Kendall
You got the triple k's!!!!! The new awesome,and sweetest names there is!!!!! These names explain them.
Makenna,Mia,maci
These names are magical and perfect!!!!!
Lindsay,Leah,Lauren
The l's!!!! There the angels!!!
Sydney,Sophia,Stephanie
The s's are the cutest!!!!
1.

What is your favorite color?

A.&nbsp

B.&nbsp

C.&nbsp

D.&nbsp

E.&nbsp

F.&nbsp

G.&nbsp

2.

What is you favorite girl name?

A.&nbsp

B.&nbsp

C.&nbsp

D.&nbsp

E.&nbsp

F.&nbsp

G.&nbsp

3.

What's your favorite hair color?

A.&nbsp

B.&nbsp

C.&nbsp

D.&nbsp

E.&nbsp

F.&nbsp

G.&nbsp

4.

What's your favorite food?

A.&nbsp

B.&nbsp

C.&nbsp

D.&nbsp

E.&nbsp

F.&nbsp

G.&nbsp

5.

What's your favorite ice cream flavor?

A.&nbsp

B.&nbsp

C.&nbsp

D.&nbsp

E.&nbsp

F.&nbsp

G.&nbsp

6.

Your favorite state?

A.&nbsp

B.&nbsp

C.&nbsp

D.&nbsp

E.&nbsp

F.&nbsp

G.&nbsp

7.

Whats your favorite type of cereal?

A.&nbsp

B.&nbsp

C.&nbsp

D.&nbsp

E.&nbsp

F.&nbsp

G.&nbsp

8.

What do you want to be when you get older?

A.&nbsp

B.&nbsp

C.&nbsp

D.&nbsp

E.&nbsp

F.&nbsp

G.&nbsp