What Mythological Creature Are You!?
18 Questions
| Attempts: 187
---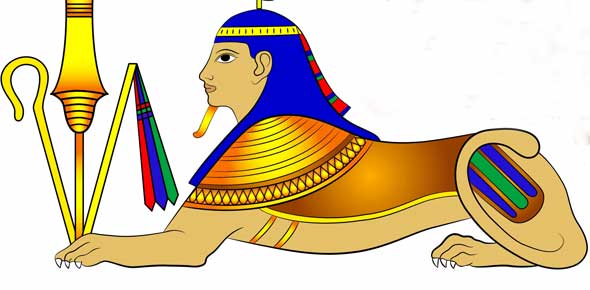 In this quiz, you get to figure out what mythological creature you are example is: Angel, Demon. Such things. Be honest don't lie, because you're not lieing to me, you're lieing to your personality, it's more of a Test where u figure out what kind of guy you are in my world. Here's one of the question "Love is in everything? " that represents you're an angel. So enjoy my quiz and have fun!
---
You May Get
Angel
You are a very kind and good person a lot of people like. like they say angels are in the world but you just can't see them. You are one of them. You can not be seen for who you are, but you are one of the best people in the world.
Fairy
They say fairies can transform to be tiny things? do you think that's true? if you do... you are a true fairy :D
& many more results.
Start this quiz
to find your result.
1.

Love and peace? don't make me sick dude.

2.

For some strange reason i love the full moon more then anything.

3.

I LOVE shiny things so much.

4.

I love nature it makes me feel complete.

5.

Are you ok? dude you ok? are you hurt?

6.

People should kill more, better for the society you know.

7.

Hate and destruction all in days.

8.

Noobs suck balls. they totally suck.

9.

Today will be the end of the world because of me. MUHAHAHAHA.

10.

I am totally a pro, i have so much swag and koolness.

11.

I would sacrifise my life for the person i love.

12.

If i had 2 lives and god said i was supposed to save 2 people that i wanted i would pick my 2 loves.

13.

I love you, i love you all. but i have to save my friend from dieing this is the end guys. you guys are the "BEST FRIENDS I EVER HAD"

14.

Hi noobs you guys suck total balls.

15.

I shall save you with my life.

16.

NEWBIE's i am the best here so i am the leader.

17.

Dragon's look ugly as hell.

A.&nbsp

B.&nbsp

18.

Vampires all day, OH YEAH.