What Moshling Are You? Let's Find Out Here!
6 Questions
| Attempts: 969
---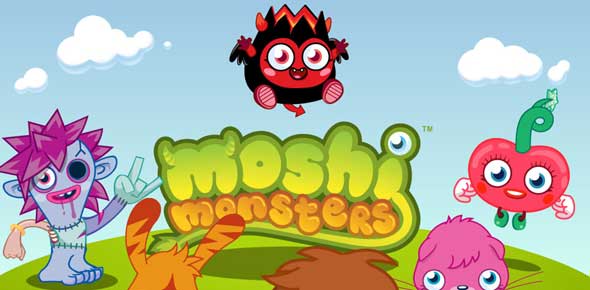 ---
You May Get
burnie
Burnie the fire dragon this moshling is ultra rare he is amazingly good with his flaming hiccups.
I.G.G.Y
I.G.G.Y is a little fluffy thingy that likes eating your mouse and his name stands for i'm gonna get ya.
& many more results.
Start this quiz
to find your result.