What Lyoko Warrier Are You?
5 Questions
| Total Attempts: 343
---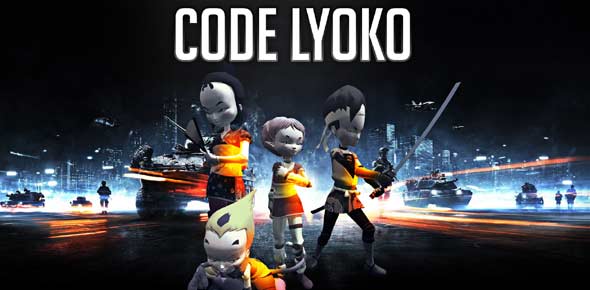 Find out what code lyoko character are you most like!
---
You May Get
Your ULrick
you are awsome at sports,not good in school. You also have a crush that is your friend but is afried of telling him/her. you are good at fighting and sort of take things serisly!!!
Your Yumi
you like school a little and have a crash on your friend! you are interised in japaninse thingsalso have great fighting skills but gets hurt alot.
Your Odd
Your are well odd. you dont take things serisly and hate school and rather take a nap.you like to blackmale people and diss people.
You are jeremie
You are smart and great with computers. you dont like gym and fighting but you like to help people. and cant get disgribe that well like this result!
Your aelita
you are aelita, friendly and shy, your kinda new at your school and gets bulled a lot and again you hate but like fighting!
1.

What is your fav. lyoko monster?

A.&nbsp

B.&nbsp

C.&nbsp

D.&nbsp

E.&nbsp

2.

Whats your fav. sector?

A.&nbsp

B.&nbsp

C.&nbsp

D.&nbsp

E.&nbsp

3.

Whats your fav. sport?

A.&nbsp

B.&nbsp

C.&nbsp

D.&nbsp

E.&nbsp

4.

What is your fav. episode?

A.&nbsp

B.&nbsp

C.&nbsp

D.&nbsp

E.&nbsp

5.

What is your fav. none lyoko character?

A.&nbsp

B.&nbsp

C.&nbsp

D.&nbsp

E.&nbsp