What Kind Of Wizard Are You?
5 Questions
| Total Attempts: 64
---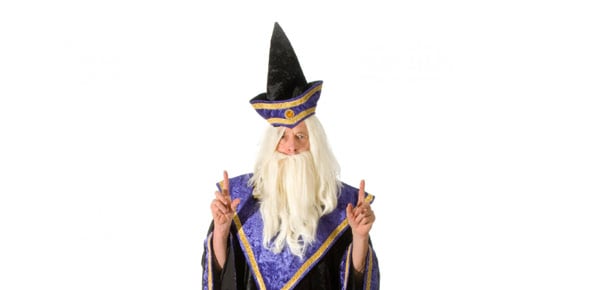 Find out if your a storm, ice, fire, life,myth or death wizard.
---
You May Get
storm
Your very powerful and have a short temper. You also love it when it storms.
ice
You are very kind and loving. You also don't get into fights often.
fire
You are very hotheaded but you know when to stop.You also love to play with fire
life
You are almost to kind to people but all you friends are loyal and loving.
myth
You kind of silly at time but very powerful.
death
Your quiet but when you get mad you have no one stand in your way,
1.

Would you rather go to las veges or Alaska?

A.&nbsp

B.&nbsp

2.

Do you have a short temper?

3.

Would you rather be the hero or hero helper

A.&nbsp

B.&nbsp

4.

Are you happy with your life?

5.

Do you play wizard 101