What Kind Of Dancing Suites You?
7 Questions
| Attempts: 215
---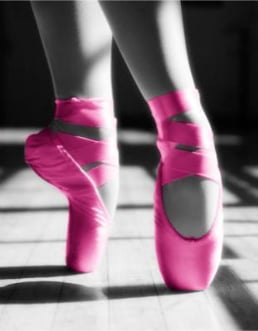 It tells what kind of dancing suites and approves of you,
---
You May Get
Ballet
You are the shy type who is quiet and keeps to herself you have a lean body with muscle who is graceful and delicate.
Hip Hop
You are open to new things always the one to start a conversation very outgoing you listening to upbeat music like rap or hiphop.
& many more results.
Start this quiz
to find your result.
1.

What kind of movies do you like?

A.&nbsp

B.&nbsp

C.&nbsp

D.&nbsp

2.

Out of these which is your favourite colour?

A.&nbsp

B.&nbsp

C.&nbsp

D.&nbsp

3.

What is your favourite food ?

A.&nbsp

B.&nbsp

C.&nbsp

D.&nbsp

4.

What's your favourite sport?

A.&nbsp

B.&nbsp

C.&nbsp

D.&nbsp

I'm not really a sports person

5.

Do you have a significant other "bf or gf" ?

A.&nbsp

B.&nbsp

C.&nbsp

D.&nbsp

6.

How often do you go out ?

A.&nbsp

B.&nbsp

C.&nbsp

D.&nbsp

7.

And finally What dance do you think is cool?

A.&nbsp

B.&nbsp

C.&nbsp

D.&nbsp