What Kind Of Bracelet Are You?
10 Questions
| Total Attempts: 865
---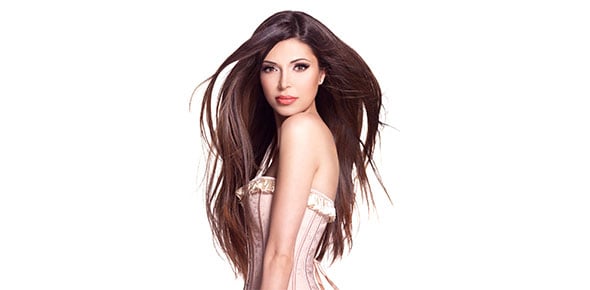 Jewelry especially bracelets, come in various types, shapes, sizes and models. Different people use them to symbolize different things. Were you a bracelet, what kind would you be? This quiz gives an answer at the end.
---
You May Get
Rubber Bendix
Your bracelet is a rubber bendix, that means it's rubber and it bends.
Silly Band
Your bracelet is a silly band, that means the bracelets have a shape and they're rubber.
1.

What color do you like best

A.&nbsp

B.&nbsp

C.&nbsp

D.&nbsp

E.&nbsp

2.

What question do you like best

A.&nbsp

B.&nbsp

What's your fave color?? :D

C.&nbsp

3.

What book is best

A.&nbsp

B.&nbsp

C.&nbsp

D.&nbsp

E.&nbsp

4.

You a boy are girl

5.

Do you like your bro/sis

6.

What kind of bracelet will you get

A.&nbsp

B.&nbsp

C.&nbsp

D.&nbsp

7.

Do you usually get a's on quizzes

A.&nbsp

B.&nbsp

C.&nbsp

8.

Will you like beaches

A.&nbsp

B.&nbsp

I dont really care why do u

9.

What is your fave key on the keybourd

A.&nbsp

B.&nbsp

C.&nbsp

D.&nbsp

E.&nbsp

F.&nbsp

10.

Last question....................................................................... do you think that facebook is cool