What Is Your True Eye Color?
10 Questions
| Total Attempts: 261
---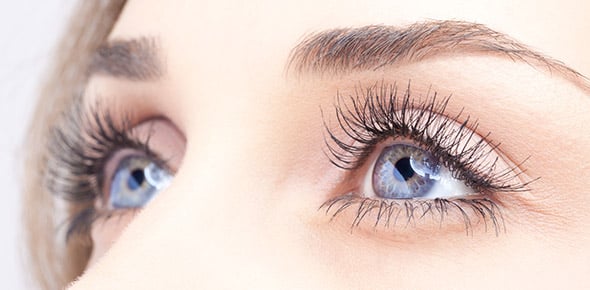 This quiz tells you what your true eye color is and how important your eyes are to you and every one around you, you will love the fact that you find if your eye color is blue or green or if they are grey or aqua it is a truly awesome test!
---
You May Get
Blue, Green, Aqua, Grey, Black, Hazel, Red, and White
You could get all different types of colors of eyes and people would be suprised that they got that color.
1.

What is your favorite color?

A.&nbsp

B.&nbsp

2.

What is your favorite song?

A.&nbsp

B.&nbsp

3.

Have you piked your nose?

4.

Do you eat pie?

5.

Have you peed in the pool?

6.

Do you have Cable?

7.

Do you sing in public?

8.

Do you talk in English?

9.

Do you have pets?

10.

Have you farted so bad that people had to leave?