What Flavor Of Drink Are You?
6 Questions
| Total Attempts: 227
---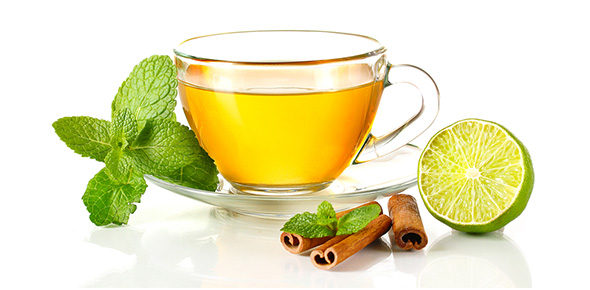 For example if your favorite drink is mountian dew and then you take this quiz it might turn into root beer! There will be a couple of questions so be ready. Please take your time and take your time wisely.
---
1.

Out of these what is your favorite drink?

A.&nbsp

B.&nbsp

C.&nbsp

D.&nbsp

E.&nbsp

2.

Whats your favorite TV channel?

A.&nbsp

B.&nbsp

C.&nbsp

D.&nbsp

E.&nbsp

3.

What is reno 911?

A.&nbsp

B.&nbsp

A SHOW ABOUT MICHEAL JACKSON

C.&nbsp

D.&nbsp

E.&nbsp

4.

Whats your favorite food out of these?

A.&nbsp

B.&nbsp

C.&nbsp

D.&nbsp

E.&nbsp

5.

Whats your favorite candy?

A.&nbsp

B.&nbsp

C.&nbsp

D.&nbsp

Dont have a favorite candy

E.&nbsp

6.

Why did you take this quiz?

A.&nbsp

B.&nbsp

C.&nbsp

D.&nbsp

E.&nbsp