What Crypt-ID Are You? Magical Creatures Quiz
5 Questions
| Attempts: 100
---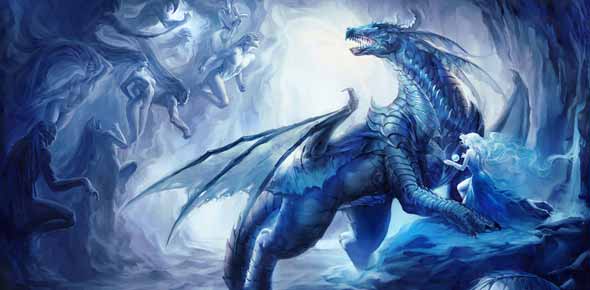 Magical creatures
---
You May Get
Chubacabra
You live in the hot Puerto Rican jungles and prey on poor sheep and goat of the local villagers. You can be cruel, but mostly you are just plain old hard headed.
Hogzilla
You are strong and tough, willing to defend your friends and family even if it cost your life.
& many more results.
Start this quiz
to find your result.
1.

What is your favorite color?

A.&nbsp

B.&nbsp

C.&nbsp

2.

What animal do you like the most?

A.&nbsp

B.&nbsp

C.&nbsp

3.

What is your element?

A.&nbsp

B.&nbsp

4.

Do you like Justin Bieber?

5.

What is your climate?

A.&nbsp

B.&nbsp

C.&nbsp