What Covenant Specie Are You?
8 Questions
| Total Attempts: 101
---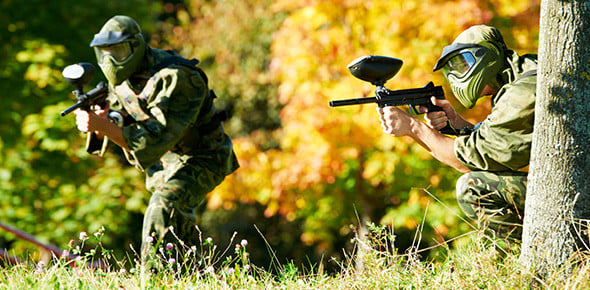 Whitch of the powerful Covenant forces from halo 3 are u?
---
You May Get
Sangheili (Elite)
You Are A Sangheili soilder the top race to be deployed before the Prophet of Truth was appointed as the leader who were then taken other by the Jiralhanae.
Jiralhanae (Brute)
You are a Kig-Yar Trooper a creature who resolves to Brute Force and Spike Damage. you were in the shadows of the covenant until The Prophet of Truth was appointed.
Unggoy (Grunt)
you are a Unngoy the mentaly and strengthly challenged they still operate a lot of Covenant tech.
San 'Shyuum (Prophet)
The political leaders of the Covenant the Covenant they decide on species fates and made a famous character in halo 3 into the Arbiter.
Kig-yar (Jackal)
You are one of the weakest species in the covenant but you sport a medium sized plasma shield and a plasma pistol or needler
1.

Are you good at school/work?

A.&nbsp

B.&nbsp

C.&nbsp

D.&nbsp

E.&nbsp

2.

Are you good at D.T?

A.&nbsp

B.&nbsp

C.&nbsp

D.&nbsp

E.&nbsp

3.

Are you a conversationist?

A.&nbsp

B.&nbsp

C.&nbsp

D.&nbsp

E.&nbsp

4.

Do you have a short temper?

A.&nbsp

B.&nbsp

C.&nbsp

D.&nbsp

E.&nbsp

5.

Are you quick to quit Custom Games?

A.&nbsp

B.&nbsp

C.&nbsp

D.&nbsp

E.&nbsp

6.

How good are you with a Energy sword

A.&nbsp

B.&nbsp

C.&nbsp

D.&nbsp

E.&nbsp

7.

How many Vidmasters have you got?

A.&nbsp

B.&nbsp

C.&nbsp

D.&nbsp

E.&nbsp

8.

Are you good with a Sniper Rifle

A.&nbsp

B.&nbsp

C.&nbsp

D.&nbsp

E.&nbsp