What Charismatic Gift Have You Been Given?
6 Questions
| Attempts: 313
---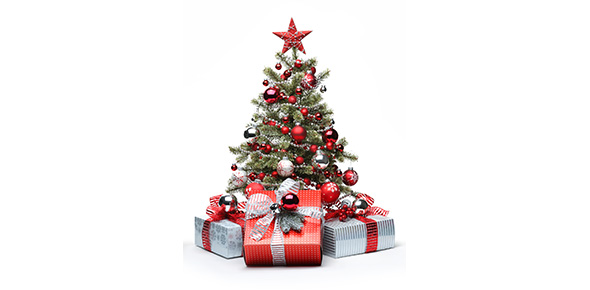 If gifts are for today, what has God given you to help His ministry until His return? Are you one of those chatty speaking-in-tongues folks, or do you lead more towards some thoughtful utterances of knowledge? Take our quiz and find out!
---
You May Get
Utterance of Wisdom
You understand the meaning of the Scripture and the gospel, and you have also have the ability to articulate it and apply it to your life and others! While your gift may not be as exciting as others, your value among the church peoples' is critical in its thought and action dynamic.
Prophecy
Whether it be a vision of the end of times or just a clue about how next week's weather will be, you've got all the prophecies ready to flow out of you! Some people think your gift died out after the Scripture became canonized, but you have no problem continuing to receive visions and dreams from God.
& many more results.
Start this quiz
to find your result.
1.

How do your friends describe you?

A.&nbsp

B.&nbsp

C.&nbsp

D.&nbsp

E.&nbsp

F.&nbsp

G.&nbsp

H.&nbsp

I.&nbsp

J.&nbsp

2.

What's something you do in your free time?

A.&nbsp

Teach your friends new skills!

B.&nbsp

Debate things with your friends!

C.&nbsp

Support your favorite sports team!

D.&nbsp

Comfort your friends when they're down!

E.&nbsp

F.&nbsp

G.&nbsp

H.&nbsp

Take weekend trips to foreign places!

I.&nbsp

Watch foreign films! Without subtitles!

J.&nbsp

3.

What's your favorite color?

A.&nbsp

B.&nbsp

C.&nbsp

D.&nbsp

E.&nbsp

F.&nbsp

G.&nbsp

H.&nbsp

I.&nbsp

J.&nbsp

4.

What's your dream job?

A.&nbsp

B.&nbsp

C.&nbsp

D.&nbsp

E.&nbsp

F.&nbsp

G.&nbsp

H.&nbsp

I.&nbsp

J.&nbsp

5.

What is your favorite book of the Bible?

A.&nbsp

B.&nbsp

C.&nbsp

D.&nbsp

E.&nbsp

F.&nbsp

G.&nbsp

H.&nbsp

I.&nbsp

J.&nbsp

6.

Which of these animals best fit with your personality?

A.&nbsp

B.&nbsp

C.&nbsp

D.&nbsp

E.&nbsp

F.&nbsp

G.&nbsp

H.&nbsp

I.&nbsp

J.&nbsp