What Adult Swim Character Are You
5 Questions
| Attempts: 687
---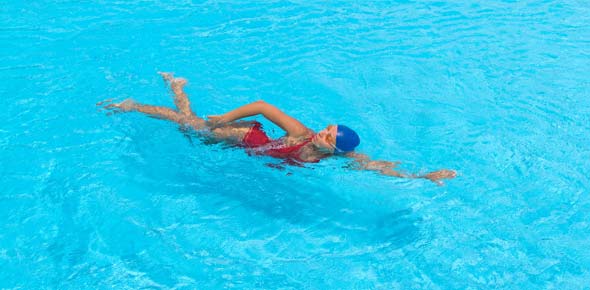 You will weather be a family guy,futurama,simpsons,or an american dad character. You dont want to be tobi.
---
You May Get
bender
you always saaay a$$ and only care about yourself
you came from mars
roger is an alien that lives with the smith family
& many more results.
Start this quiz
to find your result.
1.

If somebody you loved died what would you do

A.&nbsp

B.&nbsp

C.&nbsp

D.&nbsp

2.

What would you want to be

A.&nbsp

B.&nbsp

C.&nbsp

D.&nbsp

3.

Whats your favorite food

A.&nbsp

B.&nbsp

C.&nbsp

D.&nbsp

4.

Who the smartest in the family

A.&nbsp

B.&nbsp

C.&nbsp

D.&nbsp

5.

You no wat a quiz is

A.&nbsp

B.&nbsp

C.&nbsp

D.&nbsp