How Much Do You Know About Washington State Regions?
10 Questions
| Total Attempts: 915
---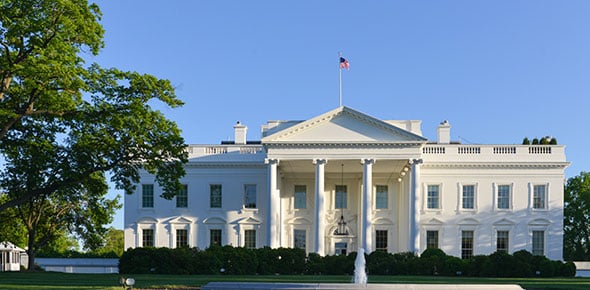 Washington is a state in the Pacific Northwest region of the United States. It's the 18th largest state and the 13th most populous state, with more than 7. 4 million people. This quiz has been made to test your general knowledge about the state of Washington, including regions, history, and cities. Read the questions carefully and answer. So, let's try out the quiz. All the best!
---
1.

What year did Washington become a state?

A.&nbsp

B.&nbsp

C.&nbsp

D.&nbsp

E.&nbsp

2.

What is the capital of Washington State?

A.&nbsp

B.&nbsp

C.&nbsp

D.&nbsp

E.&nbsp

3.

The name of the mountain range that separates eastern Washington from Western Washington is...

A.&nbsp

B.&nbsp

C.&nbsp

D.&nbsp

E.&nbsp

4.

Which of these rivers is NOT located in Washington State?

A.&nbsp

B.&nbsp

C.&nbsp

D.&nbsp

E.&nbsp

5.

The five highest peaks of the Cascade Range are all...(check all right answers)

A.&nbsp

B.&nbsp

C.&nbsp

D.&nbsp

E.&nbsp

Higher than the surrounding peaks

6.

The Scablands of Eastern Washington are the result of...

A.&nbsp

B.&nbsp

C.&nbsp

Heavy rain and freezing weather

D.&nbsp

E.&nbsp

7.

The first Europeans visited the region of Washington State...

A.&nbsp

B.&nbsp

To look for the Northwest Passage

C.&nbsp

D.&nbsp

E.&nbsp

8.

The state flag of Washington is mostly...

A.&nbsp

B.&nbsp

C.&nbsp

D.&nbsp

E.&nbsp

A picture of George Washington

9.

Washington is bordered by what state on the east?

A.&nbsp

B.&nbsp

C.&nbsp

D.&nbsp

10.

What is the official state muffin of Washington?

A.&nbsp

B.&nbsp

C.&nbsp

D.&nbsp