Was Tragen Sie Auf Der Party? - Using Adjectival Endings
15 Questions
| Total Attempts: 246
---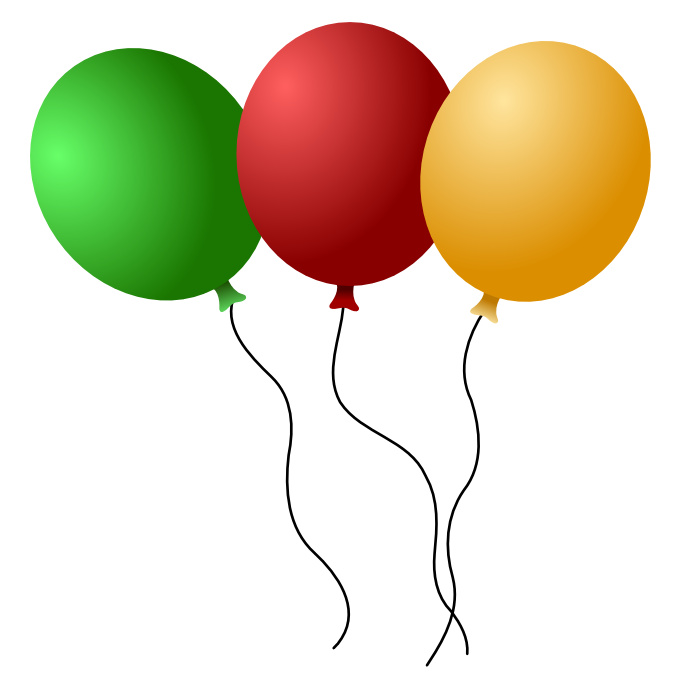 Max, Bao, Tom and Sarah are going to a party, but they have quite different taste in clothes. What do they decide to wear? All you need to do in this quiz is add adjectival endings. There is also one item where you need to add the correct ending to a personal pronoun. In order to do this correctly, you'll need to focus on the gender of the noun involved and its case, that is, whether it is in the nominative (the subject or doer of the verb) or in the accusative (the object or victim of the verb). After the verb "to be", the noun remains in the nominative. So in the sentence, "Das ist ein roter Pullover," for instance, the adjective ending is -er for a masculine noun in the nominative. Once you wear the red jumper, however,
---
1.

Max, Bao, Tom und Sarah gehen heute Abend auf eine Party. Was tragen sie? Max mag praktisch__ Klamotten. Auf diesem Bild kannst du sehen, was er trägt.

2.

Max trägt eine gelb__ Kappe.

3.

Er hat auch ein blau___ T-Shirt an.

4.

Max trägt eine blau_ Jeans und Sportschuhe. Er sieht cool aus.

6.

Sie trägt eine blau_ Mütze.

7.

" Das ist mein gepunktet__ Schal," sagt sie zu Sarah. "Glaubst du, er passt gut zu meinem Outfit?" "Ja. Dein Outfit ist super," antwortet Sarah.

8.

Bao trägt eine blau__ Bluse und eine Jeans.

9.

Sie entscheidet sich, den gepunktet__ Schal zu tragen. Sie sieht schön aus.

11.

... und ein kariert__ Hemd.

13.

Und rot___ Schuhe. Sarah sieht schön aus.

14.

"Vergiss nicht, dein__ Pullover mitzunehmen," sagt Baos Mutter.