United Nations Trivia Quiz!
10 Questions
| Total Attempts: 9371
---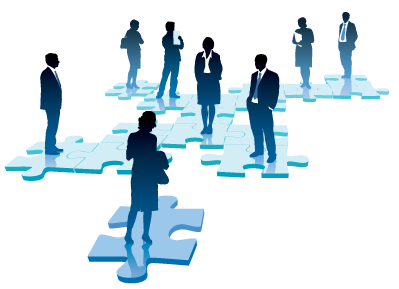 The United Nations was formed back in 1945 just after the end of the Second World War. The main aim of this was to ensure that the member nations would promote international cooperation and achieve peace and security. Take up the quiz below on the United Nations so as to more prepare for model UN this coming week. All the best!
---
1.

In which year did the United Nations come into existence?

A.&nbsp

B.&nbsp

C.&nbsp

D.&nbsp

2.

Where are the Headquarters of United Nations?

A.&nbsp

B.&nbsp

C.&nbsp

D.&nbsp

3.

The United National is divided into how many administrative bodies?

A.&nbsp

B.&nbsp

C.&nbsp

D.&nbsp

4.

Who is the present Secretary General of United Nations?

A.&nbsp

B.&nbsp

C.&nbsp

D.&nbsp

5.

Where are the headquarters of International Court of Justice?

A.&nbsp

B.&nbsp

C.&nbsp

D.&nbsp

6.

The Security Council of UN consists of how many member states?

A.&nbsp

B.&nbsp

C.&nbsp

D.&nbsp

7.

Where are the headquarters of World Health Organization?

A.&nbsp

B.&nbsp

C.&nbsp

D.&nbsp

8.

Which organ of the UN is charged with maintaining peace and security among countries?

A.&nbsp

B.&nbsp

C.&nbsp

D.&nbsp

9.

How many official languages does UN have?

A.&nbsp

B.&nbsp

C.&nbsp

D.&nbsp

10.

What is the nationality of the present Secretary General of UN?

A.&nbsp

B.&nbsp

C.&nbsp

D.&nbsp