The Ultimate Golden Age Of The Simpsons Quiz!
10 Questions
| Total Attempts: 1250
---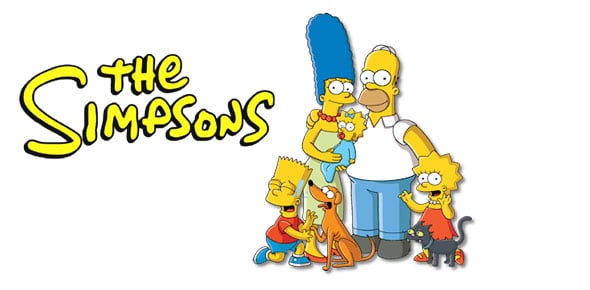 The Simpsons are one of the famous running sitcoms in American television history. This show is set in the fictional town of Springfield and caricatures American culture, society, television, and the human condition. It's a town with absurd residents having bizarre lives. If you think you know it all, take our quiz and find out how well you know the golden age of The Simpsons. All the best!
---
1.

Which jazz musicians teach Lisa about the blues?

A.&nbsp

B.&nbsp

C.&nbsp

D.&nbsp

2.

Who shot Mr Burns?

A.&nbsp

B.&nbsp

C.&nbsp

D.&nbsp

3.

Which local hero's statue does Bart decapitate?

A.&nbsp

B.&nbsp

C.&nbsp

D.&nbsp

4.

What does Shelbyville steal from Springfield?

A.&nbsp

B.&nbsp

C.&nbsp

D.&nbsp

5.

For which baseball team does Homer become the mascot?

A.&nbsp

B.&nbsp

C.&nbsp

D.&nbsp

6.

Who took Marge to their high school prom?

A.&nbsp

B.&nbsp

C.&nbsp

D.&nbsp

7.

Which highly controversial character voiced by Homer is added to Itchy & Scratchy?

A.&nbsp

B.&nbsp

C.&nbsp

D.&nbsp

8.

What is Homer's long-lost brother's name?

A.&nbsp

B.&nbsp

C.&nbsp

D.&nbsp

9.

Fill in the blanks: "No TV and no beer make Homer…[something] [something]."

A.&nbsp

B.&nbsp

C.&nbsp

D.&nbsp

10.

Which superhero's comic book do Bart, Milhouse, and Martin purchase together?

A.&nbsp

B.&nbsp

C.&nbsp

D.&nbsp