Total Drama Island The Big Sleep
---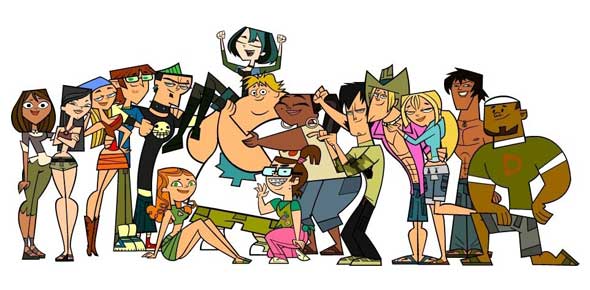 Another quiz about another episode!
---
1.

On the big sleep who bumps their head?

A.

B.

C.

D.

E.

Correct Answer

D. Leshawna

Explanation

In the show "The Big Sleep," Leshawna is the character who bumps their head.

2.

Which camper falls asleep first?

A.

B.

C.

D.

E.

Explanation

DJ falls asleep first because he is the only camper mentioned who is known for falling asleep quickly. The other campers do not have any specific information given about their sleeping habits, so it can be assumed that DJ is the correct answer based on the information provided.

3.

Which camper kisses Cody?

A.

B.

C.

D.

E.

Explanation

Noah is the correct answer because in the show "Total Drama Island," Noah is shown kissing Cody during a challenge. This event is a memorable moment in the series, making it the correct answer to the question.

4.

Which camper Wins the challenge?

A.

B.

C.

D.

E.

Explanation

Gwen wins the challenge because the question asks for the camper who wins, and Gwen is the only name listed without any additional information. Since no other details are provided, it can be assumed that Gwen is the correct answer.

5.

Who gets voted off?

A.

B.

C.

D.

E.