Thunder Rolling In The Mountains Quiz #1
---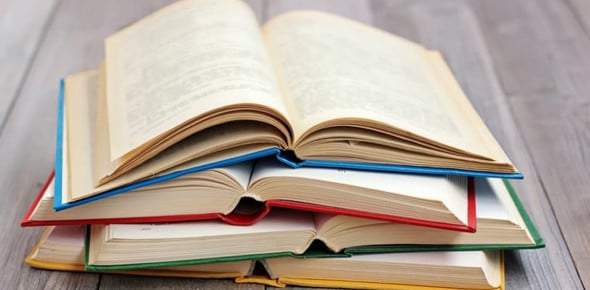 Quiz #1 covering chapters 4 and 5 of Thunder Rolling in the Mountains.
---
1.

What does Chief Joseph mean when he says the tribe will leave Wallowa in "ten suns?"

2.

Why is Swan Necklace's buffalo blanket important to Sound of Running Feet?

3.

How would the tribes' trip have been different if they left when the water was low?

4.

Why did Springtime, Sound of Running Feet's mother, refuse to cross the river?

5.

Do you think Chief Joseph should have made the Nez Perce move from their homeland? Why or why not?