The Things They Carried Quiz 1
---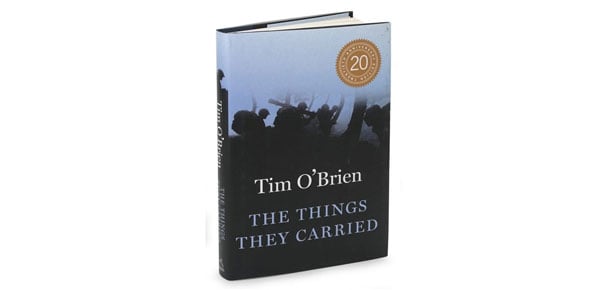 This is a quiz for students reading The Things They Carried by Tim O'Brien.
---
1.

Why did Lieutenant Jimmy Cross feel guilty about Ted Lavender's death?

2.

Why was it so important for the men to carry good luck charms? Give examples.

3.

Describe the summer job that Tim held the year he got his draft notice.

4.

After receiving his draft notice, Tim experienced a variety of new emotions. What were they and what did they cause him to do?

5.

Why did Tim believe it was cowardly to GO to Vietnam rather than stay home?

6.

Why did Dave Jensen break his own nose?

7.

What agreement did Jensen and Strunk make in friends?

8.

Why was Jensen relieved of "an enormous weight? when he learned that Strunk had died?