Test De Evaluare - Morometii
---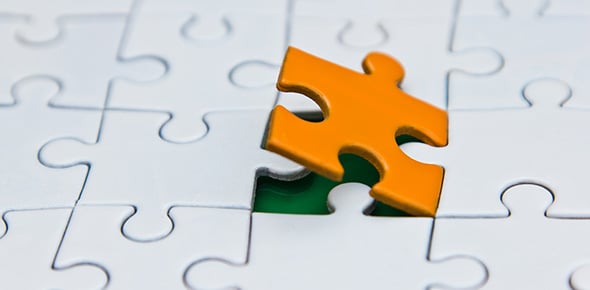 Secvente semnificative
---
1.

Comentează scena tăierii salcâmului, evidenţiind simbolistica acesteia.

2.

Se dă textul:"Cât ieşeau din iarnă şi până aproape de sfântul Niculae, Moromeţii mâncau afară în tindă la o masă josă şi rotundă, aşezaţi în jurul ei pe nişte scăunele cât palma. Fără să se ştie când, copiii se aşezaseră cu vremea unul lângă altul, după fire şi neam. Cei trei fraţi vitregi, Paraschiv, Nilă şi Achim, stăteau spre partea dinafară a tindei, ca şi când ar fi fost gata în orice clipă să se scoale de la masă şi să plece afară. De cealaltă parte a mesei, lângă vatră, jumătate întoarsă spre străchinile şi oalele cu mâncare de pe foc, stăteau întotdeauna Catrina Moromete, mama vitregă a celor trei fraţi, iar lângă ea îi avea pe ai ei, pe Niculae, pe Ilinca şi pe Tita, copii făcuţi cu Moromete. (...) Moromete stătea parcă deasupra tuturor. Locul lui era pragul celei de-a doua odăi, de pe care el stăpânea cu privirea pe fiecare. Toţi ceilalţi stăteau umăr lângă umăr, înghesuiţi, masa fiind prea mică. Moromete n-o mai schimbase de pe vremea primei lui căsătorii, deşi numărul copiilor crescuse. El şedea bine pe pragul lui, putea să se mişte în voie şi de altfel nimănui nu-i trecuse prin cap că ar fi bine să se schimbe masa aceea josă şi plină de arsurile de la tigaie." • Cerinţe:1. Transcrie patru termeni din câmpul semantic al familiei.2. Motivează valoarea epresivă a utilizării timpului imperfect3. Explică valoarea simbolică a obiectelor descrise în text masă,scaunele4. Extrageţi din fragmentul dat cele trei pasaje descriptive care relevă felul în care membrii familiei Moromete sunt aşezaţi la masă, subliniind grupurile care se conturează şi evidenţiind semnificaţia lor simbolică în cadrul evoluţiei conflictului.

3.

Principala munca la câmpie, vara ...................................................

Explanation

The correct answer is "secerisul." This word is the Romanian term for "harvesting" or "reaping." The question suggests that the main work done in the fields during the summer is related to harvesting crops. Therefore, "secerisul" is the most appropriate answer.

4.

Tudor Bălosu vrea să cumpere ........................de la Ilie Moromete.

Explanation

Tudor Bălosu wants to buy salcamul from Ilie Moromete.

5.

Jupuitu merge prin sat pentru a aduna ............................................

6.

Familia este adunata in jurul mesei rotunde, la ...............................

Explanation

The correct answer is "cina" because it is the word that completes the sentence and makes grammatical sense. In the sentence, it is mentioned that the family is gathered around a round table, and the word "cina" (which means dinner in Romanian) fits perfectly in the context. It indicates that the family is gathered for a meal together.

7.

- - - - - - - - care are loc în Poiana lui Iocan.

8.

În volumul al II-lea, evenimentul istoric ce determină revolta ţaranilor este...........

Explanation

In volume II, the historical event that triggers the peasants' revolt is the process of colectivizarea, which refers to the forced consolidation of individual farms into collective farms under state control. This policy was implemented during the communist regime in many countries, including Romania. The peasants, who were traditionally independent farmers, resisted the loss of their land and control over their own agricultural activities, leading to widespread protests and uprisings.