Ten100: Chapter 25 Assignment
11 Questions
| Attempts: 262
---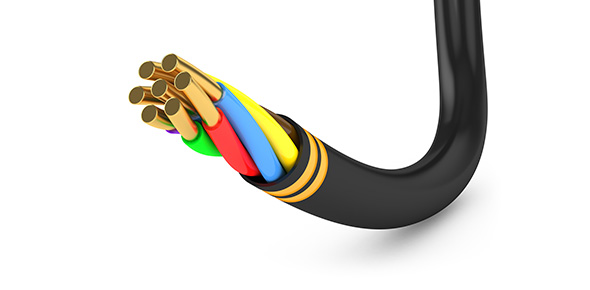 ---
1.

Wha reasons does Sol offer for wanting to develop speech recognition systems?

2.

Why is it a challenge to design a computer system that can recognize and interpret human speech?

3.

What is the difference between a signal and a message?

4.

What parts of the telephone communications system are the encoder and decoder?

5.

How is electricity used in the two communications systems described in this chapter?

6.

What are some ways humans communicate with or through machines? (General question, not specifically in chapter.)

7.

Sol says that technologies have brought people closer together, but some people disagree. Do you agree? Explain why or why not.

8.

A ______________ is the part of the communication system that carries information.

9.

______________ is when a signal is translated into a form that the communications system can transmit.

10.

_______________ is when the electrical signal is converted to a form this is useful to the receiver.

11.

A computer converts a(n) ____________ signal into binary code, or a digital signal of ones and zeros.