Soal Metodologi Keperawatan: Tahapan Proses Keperawatan
---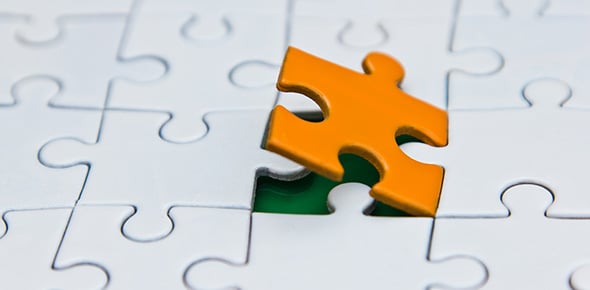 .
---
1.

Soal Kasus 1: Seorang laki-laki (58 tahun) dating ke poli RS Seger Waras dengan diagnosis Gangguan paru obstruktif kronik. Klien menyatakan bahwa dia merasa sesak nafas saat berjalan jarak pendek. Klien juga mengatakan bahwa jantungnya seperti berdebar-debar". Klien mengatakan bahwa dia merasa lelah sepanjang waktu. Saat pengkajian tangan klien terlihat tremor dan matanya menatap jendela.

Garis bawahi tanda dan gejala (batasan karakteristik)
Buatlah daftar tanda dan gejala
Kelompokkan tanda dan gejala
Analisis (interpretasikan data subyektif dan obyektif_
Pilih diagnosis keperawatan yang tepat

2.

Tahapan Proses asuhan keperawan secara berurutan adalah: 1. Implementasi, 2.Pengkajian, 3. Perencanaan, 4. Evaluasi, 5. Diagnosis

A.

B.

C.

D.

E.

Correct Answer

B. 2,5,3,1,4

Explanation

The correct answer is 2,5,3,1,4. This is the correct sequence of the process of caring for a virgin. The process starts with the assessment (2), followed by the diagnosis (5), planning (3), implementation (1), and finally, evaluation (4). This sequence ensures that the healthcare provider gathers all the necessary information, determines the problem, plans the appropriate care, implements the plan, and evaluates the effectiveness of the care provided.

3.

Proses asuhan keperawatan memiliki sifat berikut:

A.

B.

C.

D.

Correct Answer(s)

A. Siklus

B. Dinamik

C. Overlapping

Explanation

The correct answer is "Siklus, Dinamik, Overlapping". The explanation for this answer is that the nursing care process is characterized by a cycle of assessment, diagnosis, planning, implementation, and evaluation. This cycle is continuous and dynamic, as it involves ongoing monitoring and adjustment of the care plan based on the patient's changing needs. Additionally, the different phases of the nursing care process often overlap, as assessment may occur simultaneously with planning and implementation, for example. The focus of the nursing care process is on the nurse's role in providing and coordinating care for the patient.

4.

Pernyataan di bawah ini yang sesuai tentang proses asuhan keperawatan adalah

A.

Berfokus dalam patofisiologi organ

B.

Berfokus pada respons manusia

C.

Mempertimbangkan system fungsi organ

D.

Bertujuan untuk memaksimalkan fungsi kesehatan

Correct Answer(s)

B. Berfokus pada respons manusia

D. Bertujuan untuk memaksimalkan fungsi kesehatan

Explanation

The correct answer is "Berfokus pada respons manusia" and "Bertujuan untuk memaksimalkan fungsi kesehatan". These statements are appropriate about the nursing care process because they emphasize the importance of understanding and addressing the human response to illness or injury. The nursing care process aims to maximize health function by providing holistic care that considers the physical, emotional, and social aspects of the individual.

5.

Aktivitas yang dilakukan perawat saat pengkajian adalah:

A.

Menentukan prioritas masalah

B.

Menentukan tujuan asuhan keperawatan

C.

D.

E.

Menentukan tujuan perawatan

Correct Answer

D. Mengumpulkan data

Explanation

During the assessment phase, nurses collect data from the patient to gather information about their health status. This includes obtaining a detailed medical history, performing a physical examination, and conducting interviews with the patient and their family. Collecting data is an essential step in the nursing process as it provides the necessary information to identify the patient's needs, establish priorities, and develop an appropriate care plan.