Do You Really Know About The Simpsons Characters?
10 Questions
| Total Attempts: 534
---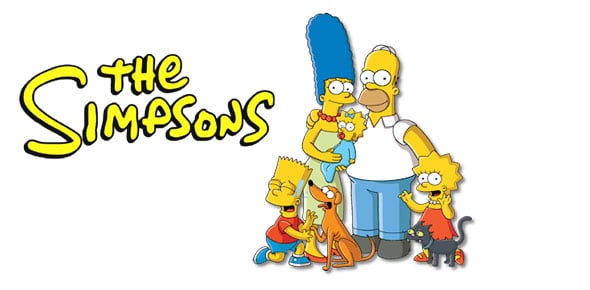 The Simpsons are one of the famous running sitcoms in American television history. This show is set in the fictional town of Springfield and caricatures American culture, society, television, and the human condition. The Simpsons Family consists of Homer, Marge, Bart, Lisa, and Maggie. If you think you know it all, take our quiz and find out how well you know about The Simpsons. All the best!
---
1.

How many spikes has Bart got on his head?

A.&nbsp

B.&nbsp

C.&nbsp

D.&nbsp

E.&nbsp

2.

Over how many episodes have been written?

A.&nbsp

B.&nbsp

C.&nbsp

D.&nbsp

E.&nbsp

3.

There have been how many cats named Snowball in the family?

A.&nbsp

B.&nbsp

C.&nbsp

D.&nbsp

E.&nbsp

4.

Who is Homer Simpson's brother?

A.&nbsp

B.&nbsp

C.&nbsp

D.&nbsp

5.

What disease did Bart get from the trash pile?

A.&nbsp

B.&nbsp

C.&nbsp

D.&nbsp

6.

What is Homer's mother's name?

A.&nbsp

B.&nbsp

C.&nbsp

D.&nbsp

7.

Who said, "Let that be a lesson to the rest of you nuts!"?

A.&nbsp

B.&nbsp

C.&nbsp

D.&nbsp

8.

Who is Bart's twin brother?

A.&nbsp

B.&nbsp

C.&nbsp

D.&nbsp

9.

What does Homer do every time Marge tells Homer she's pregnant?

A.&nbsp

B.&nbsp

C.&nbsp

D.&nbsp

10.

How many Simpsons characters are there?

A.&nbsp

B.&nbsp

C.&nbsp

D.&nbsp