Section L: Other Uses Of Italics Or Underlining (Practice)
14 Questions
| Total Attempts: 160
---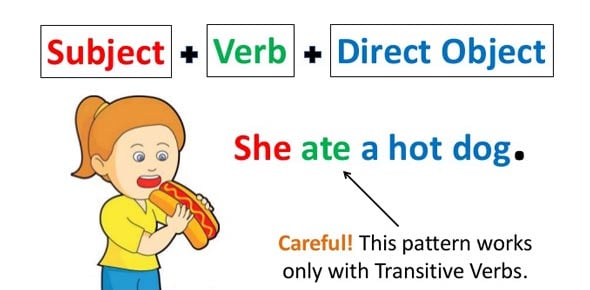 Type the words from each sentence that should be underlined or in italics.
---
1.

Krista titled her painting Self Portrait.

2.

There's a great song about the train called The City of New Orleans.

A.&nbsp

3.

The Empire Builder is the name of the Amtrak train that heads west out of Red Wing.

A.&nbsp

4.

My aunt and uncle took a cruise on the Queen Elizabeth II.

A.&nbsp

5.

A couple of years ago, Jay and I boarded a sailboat called Schooner Mary Day in Camden, Maine.

A.&nbsp

6.

I would love to see Michelangelo's famous sculpture David.

7.

My class had to write a paper on Vincent Van Gogh's painting The Sunflowers.

8.

My neighbors bought a new cruiser and named it Getaway.

9.

The Enola Gay is the plane that dropped the atomic bomb during World War II.

10.

One of his favorite sculptures at the Minneapolis Institute of Art is The Baboon by Pablo Picasso.

11.

Please take the train called Amsterdam Access until you get to our new address.

12.

The cargo ship Destiny sank during a hurricane.

13.

My painting of a summer day is called Cloudy.

14.

His airplane, The Falcon, is small but fast.