Robotics Quiz : How Well Aware Are You On Robotics Construction?
12 Questions
| Total Attempts: 101
---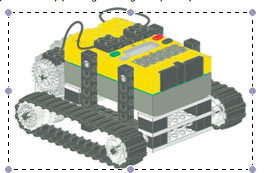 We welcome you to our super fun and cool robotics quiz. Just how well aware are you of robotics construction? This test assesses your ability to construct basic robots using Lego Mindstorms RCX building kits. It includes questions that will test your knowledge of key components, construction, and good practice. Please make sure to read all the questions carefully before answering. All the questions are compulsory, and your scores will be reflected once you've completed the quiz. You can try this quiz as many times as you like. There is no time bar. Have fun!
---