Are These Sentences Right Or Wrong? Quiz!
10 Questions
| Total Attempts: 37
---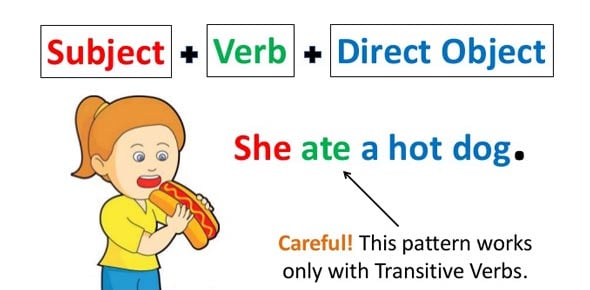 Are these sentences right or wrong? The quiz below is designed to test out how good your skills are when it comes to sentence construction, so just in case you think a sentence is the wrong write down the one you think is correct. All the best, and come check out more tests just like it to perfect your skills.
---
1.

They have met one time.

A.&nbsp

B.&nbsp

2.

You have to be sure of the relationship to send the money without seeing the person.

A.&nbsp

B.&nbsp

3.

It reflects the sadness to not see his family.

A.&nbsp

B.&nbsp

4.

The Estradas brothers are the author friend.

A.&nbsp

B.&nbsp

5.

Indeed he wants help them.

A.&nbsp

B.&nbsp

6.

Lot of people like them are victim of the system.

A.&nbsp

B.&nbsp

7.

This peoples suffer from racism.

A.&nbsp

B.&nbsp

8.

Pedro's wife has gone abroad.

A.&nbsp

B.&nbsp

9.

Her husband who stayed in Mexico is desperate.

A.&nbsp

B.&nbsp

10.

The children which are all at school now are waiting for her.

A.&nbsp

B.&nbsp