Questionnaire For Mothers-in-law Identifying Their Daughters-in-law
12 Questions
| Attempts: 489
---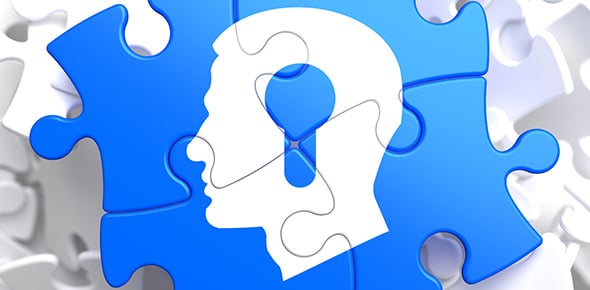 Answer "yes" to the statements that best fit for how you feel or that best fits your situation with your daughter-in-law. Your DIL most likely belongs to the category where you said "yes" to the most questions. Please note that this is an abbreviated version of the questionnaire. If you want to take the longer version and get the immediate results, please go to http://www. Drdeannabrann. Com/. Source: Dr. Deanna Brann
---
You May Get
Doubting Donna
She is not comfortable with who she is. She tends to second-guess her thoughts, feelings and actions. More often than not, she is judgmental and self-critical.
Weird Wendy
She has little or no desire to engage with most people. As a result, she comes across as distant and aloof. She typically perceives any friends, family or in-laws through distorted filters.
& many more results.
Start this quiz
to find your result.
1.

Do you feel as though your DIL completely misunderstands you?

2.

Are you not sure how to act when you're around your DIL because she doesn't really try to engage with you?

3.

Does your DIL have your son tell you that she's upset about something you said or did, instead of telling you directly?

4.

Does it seem that your DIL wants nothing to do with you, and she's very obvious about it?

5.

Is your DIL polite, and even pleasant, when interacting with you, but makes no real effort to engage with you?

6.

Do you feel as though you have to compete with your DIL's family when it comes to seeing your grandchildren – or even your own son?

7.

Are you unsure about how your relationship with your DIL is supposed to be?

8.

When you're around your DIL, do you start to doubt yourself in ways you never did before?

9.

Do you feel your DIL makes no real effort to interact with you directly and that your interactions with her seem to be mostly through your son?

10.

Does it feel as though you cannot talk to your son the way you used to?

11.

Do you notice your son pulling further away from the whole family – not just from you?

12.

Does your DIL perceive you so negatively that you are at a loss to know where it comes from and what to do?