Questionnaire For Daughters-in-law Identifying Their Mothers-in-law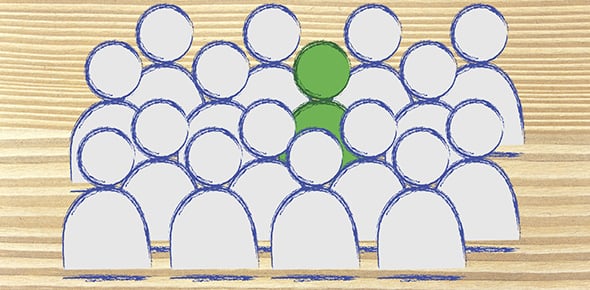 Choose "yes" only for the statements that best fit how you feel or that best fit your situation with your mother-in-law. Your mother-in-law most likely belongs to the category where you said "yes" to the most questions. Please note that this is an abbreviated version of the questionnaire. If you want to take the longer version and get the immediate results, please go to http://www. Drdeannabrann. Com/. Source: Dr. Deanna Brann \
1.

Does your MIL say or act any way she wants to, with no concern about how it affects you?

2.

Do you feel like screaming when your MIL acts as though she knows your husband better than you do?

3.

Does it feel awkward at times when just you and your MIL are together?

4.

Do you feel as though your MIL punishes in some way when you don't do what she wants you to do?

5.

Do you feel drained after talking to or spending any time with your MIL?

6.

Does it seem as though your MIL tries too hard or is just off in the way she interacts with you?

7.

Does your MIL always make everything about her, even when it's not?

8.

Do you really have no deserie to develop a relationship with your MIL?

9.

Do you get ticked off when your husband defends his mother instead of seeing your point of view?

10.

Does your husband seem to go mute when you bring up your frustration with his mother?

11.

Do you watch your husband turn into a little boy right before your eyes whenever he's around his mother?

12.

Do you think your MIL is pretty much OK, yet you still don't want a close relationship with her?