Pirate, Ninja, Warrior, Or Unknown
5 Questions
| Attempts: 104
---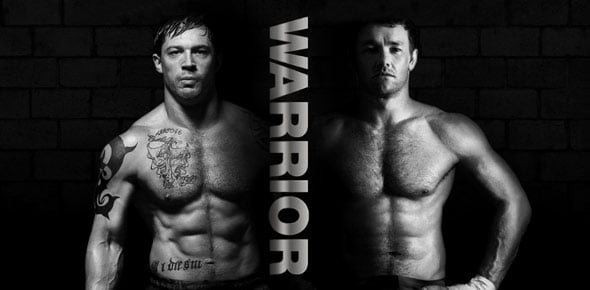 Find out if you are a pirate, ninja or warrior in spirit.
---
You May Get
Pirate
You have a bit of a temper, you love to fight. You have the urge to go to sea and plunder innocent villages.
Ninja
You are quiet and sneaky. You seem to disappear in the shadows and you keep to yourself.
& many more results.
Start this quiz
to find your result.
1.

If a strange man walks up to you, you

A.&nbsp

B.&nbsp

C.&nbsp

D.&nbsp

E.&nbsp

2.

I you got caught shop lifting, you would

A.&nbsp

B.&nbsp

C.&nbsp

D.&nbsp

Scream lick there's no tommorow

E.&nbsp

3.

If you were in a video game, it would have

A.&nbsp

B.&nbsp

C.&nbsp

D.&nbsp

E.&nbsp

4.

If you could write your own book, the main character(s) would be

A.&nbsp

B.&nbsp

C.&nbsp

D.&nbsp

E.&nbsp

5.

Final question. If you could relive your life, you would be a

A.&nbsp

B.&nbsp

C.&nbsp

D.&nbsp

E.&nbsp