Test Your Knowledge About Personality Adjectives!
10 Questions
| Total Attempts: 749
---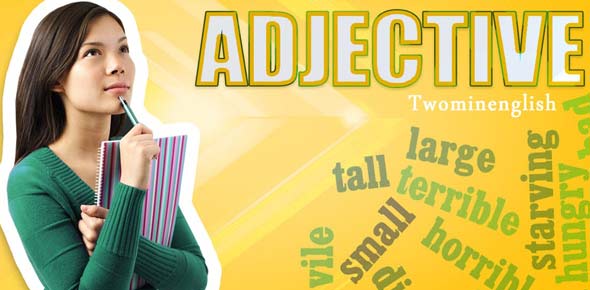 Personality adjectives refers to defining a person's character or personality. Each and every individual possess different personality traits. For eg. Some may be kind some may be greedy. Here, Kind and Greedy are two adjectives. There is a list of 10 questions. Read the questions carefully and answer. So, let's try out the quiz. All the best!
---
1.

People who are never late are

A.&nbsp

B.&nbsp

C.&nbsp

D.&nbsp

E.&nbsp

2.

People who don't like to talk about their success are

A.&nbsp

B.&nbsp

C.&nbsp

D.&nbsp

E.&nbsp

3.

People who wear nice clothes are

A.&nbsp

B.&nbsp

C.&nbsp

D.&nbsp

E.&nbsp

4.

Strict means

A.&nbsp

B.&nbsp

C.&nbsp

D.&nbsp

5.

Creative means:

A.&nbsp

B.&nbsp

C.&nbsp

D.&nbsp

6.

Unwilling to work or perform effort, activity, or exertion, is the definiton to: __________________.

A.&nbsp

B.&nbsp

C.&nbsp

D.&nbsp

7.

A persisting angry mood is showed when someone is in a _____________.

A.&nbsp

B.&nbsp

C.&nbsp

D.&nbsp

8.

Which of these adjectives are positive?

A.&nbsp

B.&nbsp

C.&nbsp

D.&nbsp

9.

To delight or please greatly by beauty, attractiveness, enchant: is a ____________ person.

A.&nbsp

B.&nbsp

C.&nbsp

D.&nbsp

10.

Someone who is ________ is always pleasant and helpful towards other people

A.&nbsp

B.&nbsp

C.&nbsp

D.&nbsp