Do You Know About Organ Donation?
8 Questions
| Total Attempts: 333
---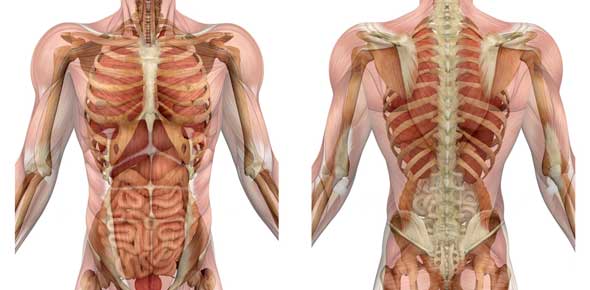 Thanks to research and technology, we have the option to donate our organs for healing our loved ones. This process involves removing an organ from one person and putting it in another and it continues to function. Find out by taking this quiz.
---
1.

Elderly people are not suitable candidates for donation.

A.&nbsp

B.&nbsp

2.

People who do not document or register their wishes to donate probably didn't want to donate.

A.&nbsp

B.&nbsp

3.

In most states, regardless of the deceased patient's organ donor card, donor registry or advance directive, the families consent is still required.

A.&nbsp

B.&nbsp

4.

Social Workers should not counsel people about the donation option when discussing end of life decisions with clients.

A.&nbsp

B.&nbsp

5.

Health care proxies, agents and holders of a durable power of attorney may not make post-mortem decisions concerning donation, because the power of attorney dies when the patient dies.

A.&nbsp

B.&nbsp

6.

The costs of donation and recovery come out of the deceased person's estate.

A.&nbsp

B.&nbsp

7.

Most people are uncomfortable with the idea of anatomical donation, for themselves or their loved ones, and it is too sensitive to bring up.

A.&nbsp

B.&nbsp

8.

Understanding and facilitating anatomical gifts is not a core element of end-of-life and bereavement care.

A.&nbsp

B.&nbsp