Which Yume Nikki Protagonist Are You?
5 Questions
| Attempts: 469
---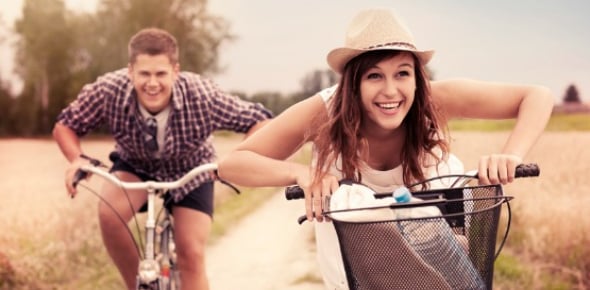 Find out!
---
You May Get
Madotsuki
You have amazing creativity ! You love to write stories and draw pictures. You like to have a couple of friends, but hates to have many friends at a single time. Your favorite game is NASU. Weapon of choice: Knife
Urotsuki
You're very talkitive and love to gossip and such. Being very social, you perfer to have a buttload of friends. You like to follow trends. Sometimes you talk so much and so fast, your friends can't keep up. Too many games to choose to be a favorite. Weapon of choice: Chainsaw
& many more results.
Start this quiz
to find your result.
1.

What do you like to do when you're bored

A.&nbsp

B.&nbsp

C.&nbsp

D.&nbsp

E.&nbsp

2.

Are you a........VIRGIN? ᶘ oᴥoᶅ

A.&nbsp

Why are you talking about this?!

B.&nbsp

3.

Which genre of movies do you like the most

A.&nbsp

B.&nbsp

C.&nbsp

D.&nbsp

4.

Cats or dogs?

A.&nbsp

B.&nbsp

5.

Second favorite game?

A.&nbsp

B.&nbsp

C.&nbsp

D.&nbsp