Are You More Sunkissed Or Lit By The Moon?
10 Questions
| Attempts: 87
---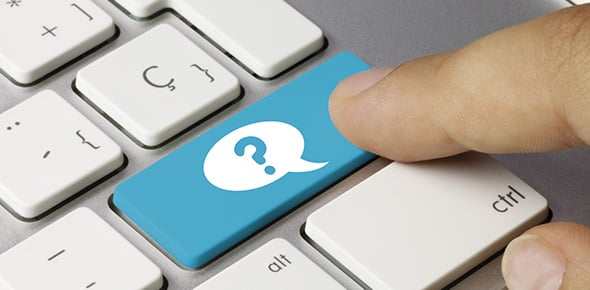 "The truth is our beauty as women comes in our complexity. Our ability to be a glorious combination of unaffected and wild that is scarcely shared. " Are you more Sunkissed or Lit by the Moon? Test daily, as most of us are a little of both, sometimes it can depend on our mood when we rise each morning. Hint:You don't have to put your real name below. Quiz does not work on mobile phone or ipad.
---
You May Get
Sunkissed
You are Sunkissed! Your favorite past time is being outdoors in nature. On the weekends you are found outside exploring new hiking trails, stand up paddle boarding, kayaking, surfing, or doing yoga. You are wild at heart, lively, free, and energetic. People are drawn to you and your ability to befriend anyone you meet. You can't stay serious too long and you love to laugh and smile.
Lit by the Moon
You are Lit by the Moon! Your favorite past time is staying up late, reading in cozy and unique coffee shops, and playing chess with strangers. You are drawn to dark clothes, leather, lace, and red stained lips. People are drawn to you because you are quiet, mysterious and intriguing. You most likely have a very sensual side and you're a true romantic.
1.

On your day off are you more interested in a day outdoors or a free day to create art indoors?

A.&nbsp

B.&nbsp

2.

Choose one - late night skinny dipping or late night conversation over a glass of red wine?

A.&nbsp

B.&nbsp

4.

Do you prefer the work of Eliot Porter or Helmut Newton?

A.&nbsp

B.&nbsp

5.

Leather or cotton?

A.&nbsp

B.&nbsp

6.

Do you prefer to text or call people?

A.&nbsp

B.&nbsp

7.

Do you have a large group of friends or a close tight few?

A.&nbsp

B.&nbsp

8.

Do you prefer to go to the movie theater or watch movies at home in your living room?

A.&nbsp

B.&nbsp

9.

Would you rather read a Robert Frost poem or a short story by Edgar Allen Poe?

A.&nbsp

B.&nbsp

10.

If you had a one week vacation in Europe, would you find yourself taking the train and seeing as many sites as possible, or leisurely wandering the streets of a few towns digging into the culture and meeting new people?

A.&nbsp

B.&nbsp

Leisurely wandering the towns