Are You More Sunkissed Or Lit By The Moon?
10 Questions
| Total Attempts: 30
---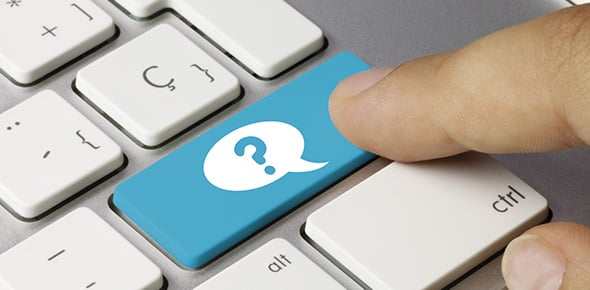 "The truth is our beauty as women comes in our complexity. Our ability to be a glorious combination of unaffected and wild that is scarcely shared. " Are you more Sunkissed or Lit by the Moon? Test daily, as most of us are a little of both, sometimes it can depend on our mood when we rise each morning. Hint:You don't have to put your real name below. Quiz does not work on mobile phone or ipad.
---
1.

On your day off are you more interested in a day outdoors or a free day to create art indoors?

A.&nbsp

B.&nbsp

2.

Choose one - late night skinny dipping or late night conversation over a glass of red wine?

A.&nbsp

B.&nbsp

4.

Do you prefer the work of Eliot Porter or Helmut Newton?

A.&nbsp

B.&nbsp

5.

Leather or cotton?

A.&nbsp

B.&nbsp

6.

Do you prefer to text or call people?

A.&nbsp

B.&nbsp

7.

Do you have a large group of friends or a close tight few?

A.&nbsp

B.&nbsp

8.

Do you prefer to go to the movie theater or watch movies at home in your living room?

A.&nbsp

B.&nbsp

9.

Would you rather read a Robert Frost poem or a short story by Edgar Allen Poe?

A.&nbsp

B.&nbsp

10.

If you had a one week vacation in Europe, would you find yourself taking the train and seeing as many sites as possible, or leisurely wandering the streets of a few towns digging into the culture and meeting new people?

A.&nbsp

B.&nbsp

Leisurely wandering the towns