Who Are You After The Great Shift.
8 Questions
| Total Attempts: 10860
---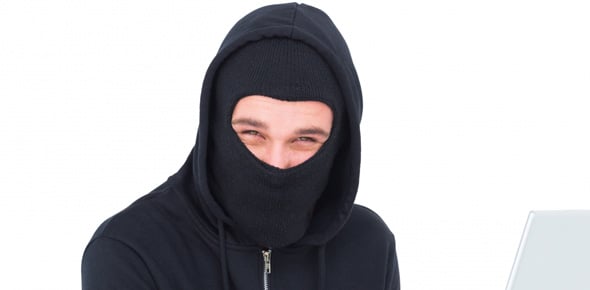 Reality can change up so fast and this can be due to a lot of factors around us. Picture this, you were sitting in your house when suddenly you black out and find yourself in another place you don't recognize, The Great Shift hit you, but who are you? Lets us try and get you the answers by taking the test below.
---
1.

What is your Gender?

A.&nbsp

B.&nbsp

2.

What is your Hair Color?

A.&nbsp

B.&nbsp

C.&nbsp

D.&nbsp

3.

What is your Height?

A.&nbsp

B.&nbsp

C.&nbsp

4.

How do you describe yourself?

A.&nbsp

B.&nbsp

C.&nbsp

D.&nbsp

E.&nbsp

F.&nbsp

G.&nbsp

H.&nbsp

5.

Are you fit?

6.

How Old Are you?

A.&nbsp

B.&nbsp

C.&nbsp

D.&nbsp

7.

Is Personal Grooming important to you

A.&nbsp

B.&nbsp

C.&nbsp

8.

What is you favourite topic on my blog?

A.&nbsp

B.&nbsp

C.&nbsp

D.&nbsp

E.&nbsp

F.&nbsp

G.&nbsp