What Super Natural Creature Are You?
7 Questions
| Attempts: 111
---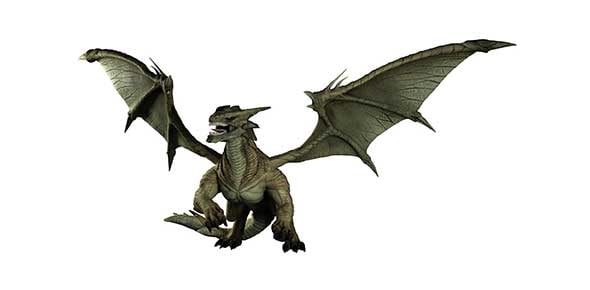 You find out your inner creature
---
You May Get
vampire
you are a creature of the dark. you are of course undead and you long for you partner for ever.
siren
you have a devilish cram that makes all the boys/ girls fall for you but you end up breaking their hearts in the end...or eating their soles.
& many more results.
Start this quiz
to find your result.
1.

What is your fav animal?

A.&nbsp

B.&nbsp

C.&nbsp

D.&nbsp

E.&nbsp

2.

Whats your favorate time of the day?

A.&nbsp

B.&nbsp

C.&nbsp

D.&nbsp

3.

How do you like your hambergers?

A.&nbsp

B.&nbsp

C.&nbsp

D.&nbsp

4.

How would you describe yourself?

A.&nbsp

B.&nbsp

C.&nbsp

D.&nbsp

E.&nbsp

5.

If someone cut themself what would you do?

A.&nbsp

B.&nbsp

C.&nbsp

D.&nbsp

6.

How do you react to italin food?

A.&nbsp

B.&nbsp

7.

Final question do you belive in the supernatural?

A.&nbsp

B.&nbsp

C.&nbsp