"Eleven" By Sandra Cisneros
8 Questions
| Attempts: 751
---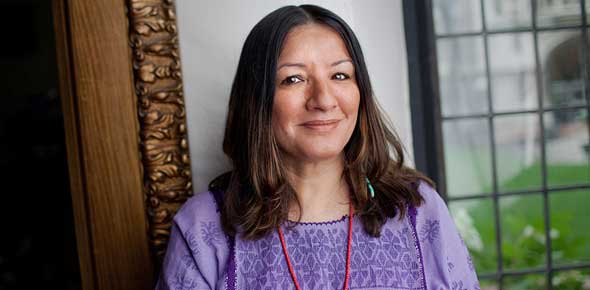 This is your description.
---
1.

How old is the main character in the story?

2.

Rachel compares the rings inside a tree to each year.

A.&nbsp

B.&nbsp

3.

Sylvia is the owner of the sweater.

A.&nbsp

B.&nbsp

4.

The story is a true story.

A.&nbsp

B.&nbsp

5.

There are many similes used in the story. Write the simile about what rattles inside you.

6.

The author used repetition in the story to help the reader understand Rachel a little better. Write the example of repetition that express wanting to be many years old.