New Peeta, Gale, Finnick, Or Snow
8 Questions
| Attempts: 298
---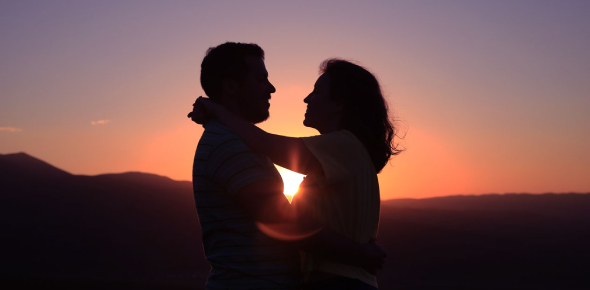 Who will be your lover? ? Take this quiz to find out! :)
---
You May Get
Gale Hawthorne
Gale is a hardworker, and is from district twelve. He is also what one would call Dark, tall and handsome. You two would live in a house in the woods, and hunt for your own food.
Finnick Odair
Finnick is mine, but since you scored this I'll let you admire from a distance. Finnick is the victor of district four, he won at age 14.
& many more results.
Start this quiz
to find your result.
1.

What would you do if you were called for the reaping?

A.&nbsp

Stand there mouth open, but start to walk up slowly

B.&nbsp

Walk up without flinching

C.&nbsp

Why should I go up? Refuse to go up

D.&nbsp

Go up in silence, whispering goodbye to your loved ones

2.

You are in the arena, what will you do first?

A.&nbsp

Wait for the other tributes to come to me, so I can kill them

B.&nbsp

I will go for a weapon first

C.&nbsp

I will look for allies, particularly career tributes

D.&nbsp

3.

If you were in one of the following districts, which one would you rather be in?

A.&nbsp

B.&nbsp

C.&nbsp

D.&nbsp

4.

Finnick offers you a sugar cube, you react?

A.&nbsp

*take sugar cube* yes please

B.&nbsp

C.&nbsp

D.&nbsp

5.

Who is your favorite character?

A.&nbsp

Finnick! Finnick! Finnick!

B.&nbsp

C.&nbsp

D.&nbsp

6.

What is your favorite color?

A.&nbsp

B.&nbsp

C.&nbsp

D.&nbsp

7.

Would you rather?

A.&nbsp

Choke on blood rain for an hour

B.&nbsp

Be chewed on my wild, huge monkeys

C.&nbsp

Be electrocuted by man made lightning

D.&nbsp

8.

Did you like my quiz? ;)

A.&nbsp

Yes!!! Omg, you can have Finnick, he is all yours

B.&nbsp

C.&nbsp

D.&nbsp