Nouns: Distinguishing Plurals, Possessives And Contractions Quiz!
10 Questions
| Total Attempts: 915
---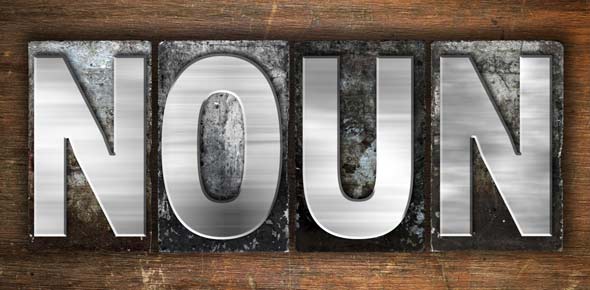 At the end of a word, apostrophe punctuation is marked near or end of the word which makes a possessive noun or helps in contraction. It is the combining of two words with an apostrophe replacing the place of omitted letters. Take this quiz to test your grammar skills and knowledge about possessive, contraction and identify the type in the sentence. Read the questions carefully and answer. So, let's try out the quiz. All the best!
---
1.

The Pony Express was around in the early (1860s).

A.&nbsp

B.&nbsp

C.&nbsp

2.

(Russell's) better known than Senator Willam Gwin, the man who helped him

A.&nbsp

B.&nbsp

C.&nbsp

3.

The mail (prices) once cost five dollar for a one-half-ounce letter.

A.&nbsp

B.&nbsp

C.&nbsp

4.

The (Old West's) method of delivering mail was the Pony Express.

A.&nbsp

B.&nbsp

C.&nbsp

5.

Some famous Pone Express (riders) included historical figures like "Buffalo Bill" Cody.

A.&nbsp

B.&nbsp

C.&nbsp

6.

My _________ rooms are always a mess.

A.&nbsp

B.&nbsp

C.&nbsp

D.&nbsp

7.

That _________ ears are huge!

A.&nbsp

B.&nbsp

C.&nbsp

D.&nbsp

8.

The teacher looked at all the _________ work and chose the best artist

A.&nbsp

B.&nbsp

C.&nbsp

D.&nbsp

9.

All the _______ uniforms got dirty at that game.

A.&nbsp

B.&nbsp

C.&nbsp

D.&nbsp

10.

Our ________ blades need sharpening.

A.&nbsp

B.&nbsp

C.&nbsp

D.&nbsp