Which Sci Fi Heroine Are You?
8 Questions
| Attempts: 193
---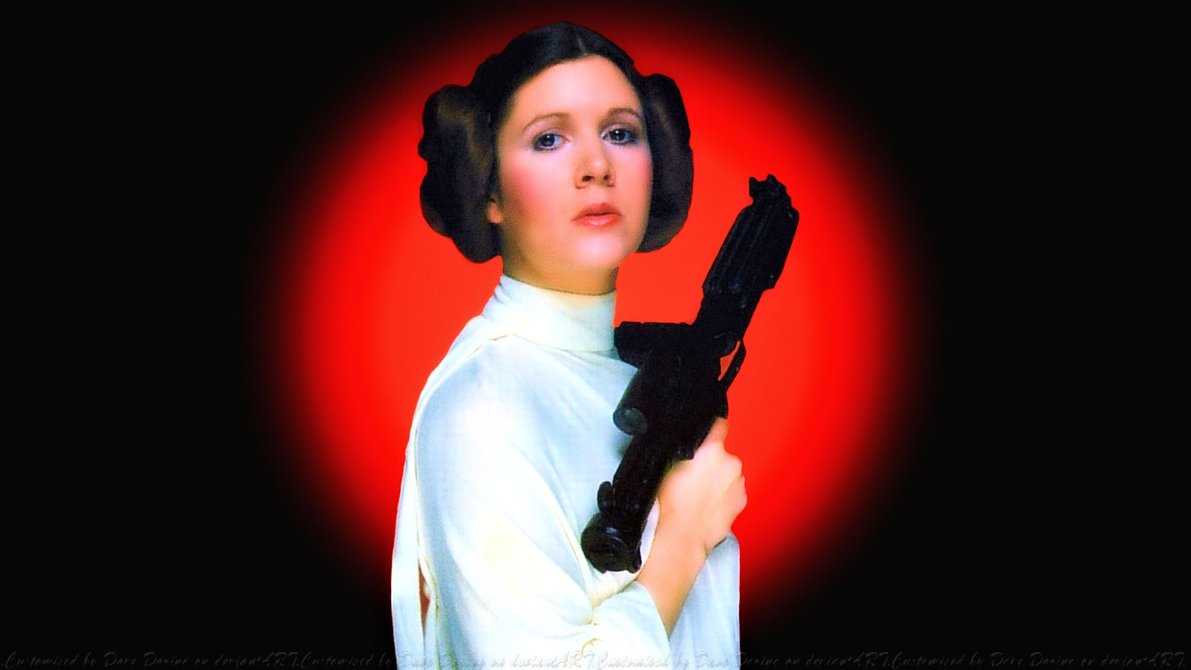 The future is yours for the taking- but which part should you play?
---
You May Get
Princess Leia (Star Wars)
You are fierce, fiesty and politically minded. You may have a penchant for remarkable hairstyles but any man underestimating you for your style will quickly fall prey to your blaster gun. You care deeply for others and have a strong sense of justice. Oh, and you get Harrison Ford. Bravo. Picture copyright 20th Century Fox & George Lucus
Ripley (Alien)
You might not intend to fight but your enemies had better watch out- especially those pesky androids. You have no time for idiots, know-it-alls, or government suits. Confident, maternal and kick-ass, you are not a woman to mess with; however cats and children bring out your softer side. Your common sense and professionalismdo you credit, and no one, human or alien, wants to get on your bad side. Picture copyright 20th Century Fox
& many more results.
Start this quiz
to find your result.