How Well Do You Know The NBA?
8 Questions
| Total Attempts: 457
---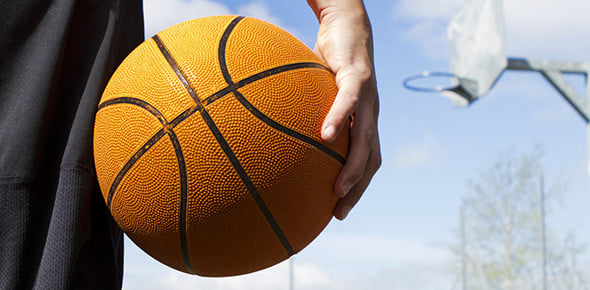 In the US, the NBA is the other most watched and followed sport after American football. How well do you know the NBA? This is the question that this quiz is trying to help you answer.
---
1.

What team has won the most championships?

A.&nbsp

B.&nbsp

C.&nbsp

D.&nbsp

2.

Who holds the records for most points scored in a game?

A.&nbsp

B.&nbsp

C.&nbsp

D.&nbsp

3.

Who's nickname is "The Dream"

A.&nbsp

B.&nbsp

C.&nbsp

D.&nbsp

4.

Who was "The Glove"?

A.&nbsp

B.&nbsp

C.&nbsp

D.&nbsp

5.

Who has the best name?

A.&nbsp

B.&nbsp

C.&nbsp

D.&nbsp

6.

7.

Kobe's middle name is Bean

A.&nbsp

B.&nbsp

8.

Check the following that are TRUE.

A.&nbsp

B.&nbsp

C.&nbsp

Bosh is 65 billion years old

D.&nbsp