Which Nazi Pastime Are You?
5 Questions
| Total Attempts: 293
---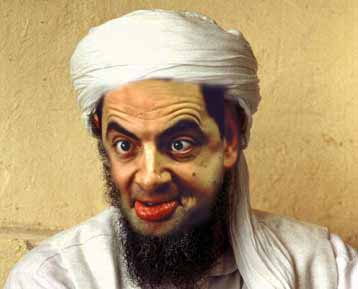 Goosestepping? Book burning? Ruining the Olymipics? Which Nazi pastime are you? Take the quiz and find out!
---
You May Get
Book Burning!
You love the warm embrace setting a nice bit of literature alight. You delight those around you and create a sense of togetherness. Power through Unity! Unity through burning "Tanterbury Bales".
Goose Stepping!
With your long feet-sticks, you love to schlep around the place, exciting your own people and scaring the natives. You are an extrovert at heart, yet no matter how much attention your receive, it's never enough.
Looking After Hitler!
Man, you can't get enough of that Adolf H. He's one cool cat. Whether it's protecting him from exploding briefcases, finding his teddy, or giving one to Eva Braun when he can't be bothered - he's number one on your priority list!
Rigging the Olympics!
Whoa-ho-ho! We can't have none of those black fellows showing us up! It's up to you to put tacks in their running shoes, laxatives in their half time oranges and fitting the German contestents with rocket-boots. The Fatherland must win at all costs!
Dabbling in The Occult!
Wowsers! You are a weird one. You LOVE to look high and low for that darned Spear of Destiny; you ADORE building biomechanical Super Soldats for Herr Hitler; you REALLY ENJOY partaking in eldritch rituals off the coast of Iceland. Without you, we wouldn't have things like "Hellboy" and "Indiana Jones", you silly bastard.