Which Hairstylist At Station 710 Salon Best Suits Your Personality?
5 Questions
| Attempts: 662
---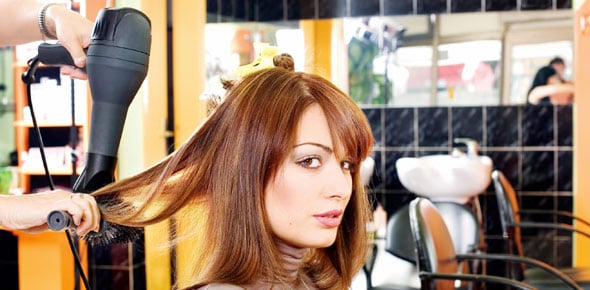 Take this short quiz to find out which hairstylist at our salon has the most similar personality to you!
---
You May Get
Kristin
Your personality best matches KRISTIN! You have a classic style and a personality that appreciates natural beauty. You also enjoy the outdoors and spending as much time as you can breathing in fresh air. Breaking a sweat really helps you to clear your mind. You like to spend your extra time volunteering for a good cause and will always help someone in need.
Lindsay
Your personality best matches Lindsay! You love to laugh and greet everyone with a smile. You enjoy an intriguing mystery story with a side of romance and humor. Your idea of an adventure is exploring a new country with lots of history, fine wine, and good pasta! The best way to unwind is a long walk in the fresh air.
& many more results.
Start this quiz
to find your result.
1.

Who is your style icon?

A.&nbsp

B.&nbsp

C.&nbsp

D.&nbsp

E.&nbsp

F.&nbsp

G.&nbsp

2.

What is your dream vacation spot?

A.&nbsp

B.&nbsp

C.&nbsp

D.&nbsp

E.&nbsp

F.&nbsp

3.

What is your favorite TV show?

A.&nbsp

B.&nbsp

C.&nbsp

D.&nbsp

E.&nbsp

F.&nbsp

G.&nbsp

4.

Descibe your personality in one word?

A.&nbsp

B.&nbsp

C.&nbsp

D.&nbsp

E.&nbsp

F.&nbsp

G.&nbsp

5.

What is your favorite hobby?

A.&nbsp

B.&nbsp

C.&nbsp

D.&nbsp

E.&nbsp

F.&nbsp

G.&nbsp