Is Setting Up Your Own Bookkeeping Business Right For You?
20 Questions
| Attempts: 125
---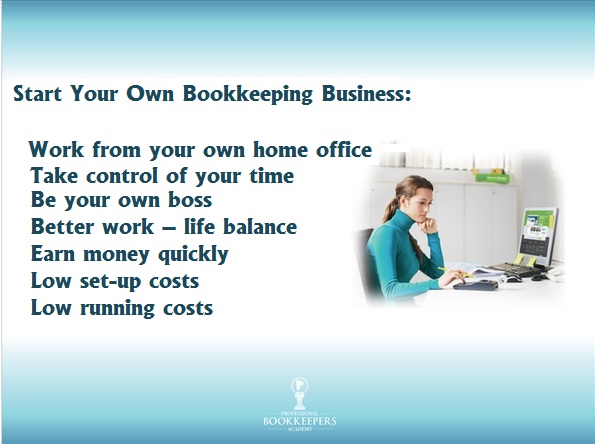 Here are 20 quick questions to help you decide if this is a good choice for you.
---
1.

Do you consider yourself or have you been told you are an organised person?

2.

Do you store your bank statements, Utility bills and house hold receipts in some sort of filing folder or cabinet?

5.

Is 500 ÷ 1.23 equal to 460.50? Y / N

6.

Are you good at communicating instructions or directions?

7.

Do you write to-do lists and/or checklists to complete tasks as a normal practice?

8.

Have you ever taken bookkeeping or accounting classes before?

9.

If yes did you do well on these courses?

A.&nbsp

B.&nbsp

10.

Are you good at solving problems or puzzles?

11.

Are you methodical and consistent in your efforts?

12.

Are you honest and discreet in dealing with confidential information?

13.

Do you know within 50 euro the amount of money you have at any time?

14.

Are you comfortable working with Excel spreadsheets?

15.

Are you comfortable working with computers?

16.

Are you comfortable working with numbers?

17.

Are you committed to setting up your own business?

18.

Do you consider yourself a detail oriented person?

19.

Do you have high personal standards? For example, when you undertake a project is it important to you that it is done right?

20.

Are you comfortable with the prospect of working with a variety of cloud and online applications? Example: online banking, Gmail, online accounting, Google docs, Dropbox etc.