Which Girl Should You Date? (Out Of My Pk Friends)
5 Questions
| Attempts: 150
---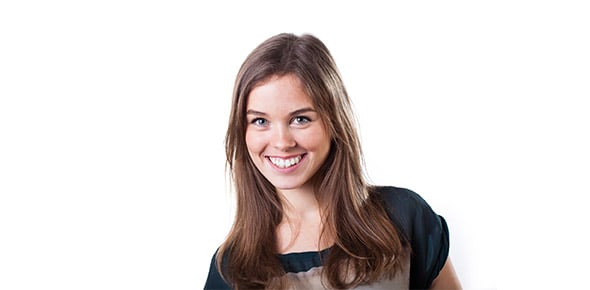 You desperate for a yonge, hot or not girl? Take the quiz!
---
You May Get
Morgan
You got Morgan! She is a fun, adventureous girl with a big sense of humor!
Ariel
You got Ariel! Ariel is a fun, carefree, outgoing girl!
& many more results.
Start this quiz
to find your result.
1.

What color hair do you like?

A.&nbsp

B.&nbsp

C.&nbsp

D.&nbsp

2.

Which name do you like?

A.&nbsp

B.&nbsp

C.&nbsp

D.&nbsp

E.&nbsp

3.

What personality do you like?

A.&nbsp

B.&nbsp

C.&nbsp

4.

Do you care about acne?

5.

Did you like this quiz?

A.&nbsp

B.&nbsp

C.&nbsp

D.&nbsp