What Person Are You From The Kane Chronicals
10 Questions
| Attempts: 328
---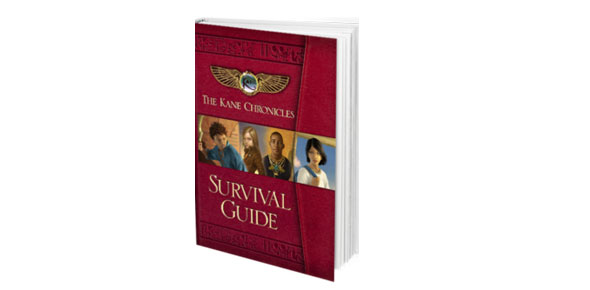 Find out if your a magician, god, or something else!
---
You May Get
Sadie Kane
you are nice, but sometimes let temper get controll of you. you hosted Isis
carter kane
you know everything. its as simple as that. you hosted Horus.
& many more results.
Start this quiz
to find your result.
1.

What is your wepon?

A.&nbsp

B.&nbsp

C.&nbsp

D.&nbsp

I scare them away!!!!!!!!!

2.

What is your favorite color?

A.&nbsp

B.&nbsp

3.

What do you normally whear?

A.&nbsp

Leather jacket and combat boots

B.&nbsp

C.&nbsp

Basket ball shorts and a T-shirt

D.&nbsp

E.&nbsp

F.&nbsp

G.&nbsp

4.

Do you have a boyfreind\girlfreind

5.

Do you get angrey easily?

6.

Have you dyed your hair?

A.&nbsp

B.&nbsp

C.&nbsp

D.&nbsp

7.

Are you a tomboy or a girly-girl?

A.&nbsp

B.&nbsp

C.&nbsp

I'm a boy so these don't refer to me...

8.

Have you been in the Duat?

9.

Do you read alot?

A.&nbsp

B.&nbsp

C.&nbsp

10.

What do you do in your free time?

A.&nbsp

B.&nbsp

C.&nbsp

I'm a god I don't have free time