Think You May Be Pregnant?
---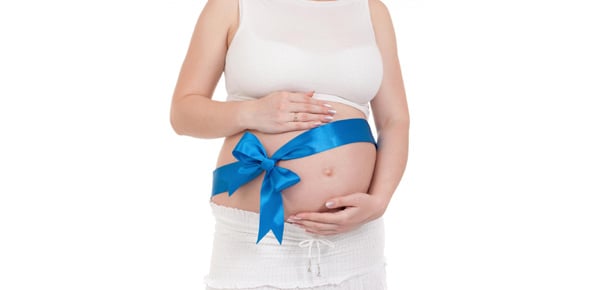 Think you may be pregnant? If you think you're showing signs, and you don't have access to a pregnancy test, this quiz is designed to analyse your symptoms and determine to the best of its ability whether or not you are actually eating for two. Let's find out together!
---
1.

Is your period more than a week late?

2.

Are your breasts feeling sensitive, tingling, tender or uncomfortable?

A.&nbsp

B.&nbsp

C.&nbsp

3.

Are your nipples changing color?

A.&nbsp

B.&nbsp

C.&nbsp

4.

Do you need to urinate more frequently than usual?

5.

Do you feel really, really tired?

A.&nbsp

B.&nbsp

C.&nbsp

6.

Does your abdomen feel bloated and congested?

7.

Do you feel nauseous? (especially when smelling certain odors or foods?)

8.

Do you have spotting or light bleeding?

9.

Do you have weird cravings?

10.

Do you have lower backache?