Music Appreciation Test 1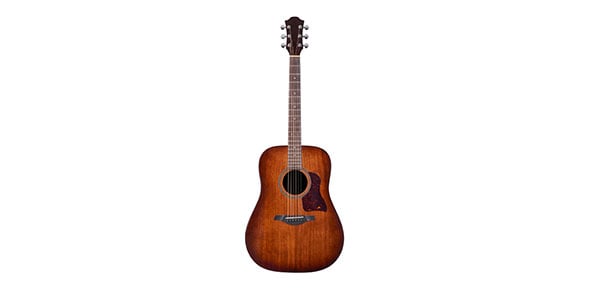 Review for Music Appreciation test number one.
1.

A succession of single of tones or pitches as a perceived unit.

2.

Distance between the highest and lowest notes of a melody.

3.

Distance between two pitches.

4.

A melody is characterized by:

5.

When melody move in small intervals.

6.

Unit meaning within larger structure of melody.

7.

Resting place at the end of a phrase.

8.

Melody added or played against another.

9.

Element that organizes movement and time.

10.

Basic unit of rhythm.